​Browse around and be sure to check out the short stories and blog entries.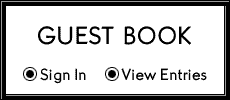 The code is CASE SENSITIVE

If you have trouble with the above, email me at this address: larrywebb11@att.net

Good for any age from 10-100--over 100 might be shaky.

Click on the book covers to read the description and buy if you are interested.

Brand New -- Just Made Available

For those of you who are willing to wait, "As Life Goes On" will be available on your Kindles for only .99 on Dec. 21,22,& 23.

Of course, if you are unwilling to wait, you can always break the bank and spend the whopping $2.98 or whatever it is that Amazon is charging for it today.