Browse around and be sure to check out the short stories and the Irrelevant Rants.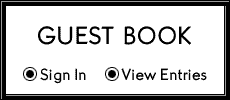 The code is CASE SENSITIVE

If you have trouble with the above, email me at this address: larrywebb11@att.net

Good for any age from 10-100--over 100 might be shaky.

Click on the book covers to read the description and buy if you are interested.

This is the third and final in the "As Life..." series.