In "Irrelevant Rants," I'm describing a new marketing gimmick I'm pondering. 

​​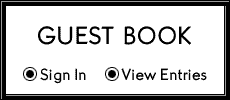 The code is CASE SENSITIVE

If you have trouble with the above, email me at this address: larrywebb11@att.net

Click on the Short Story tab to your left to see all.

Click on the cover for a direct link to Amazon. 

Now available in paperback and  Kindle

Brand New short story for your Kindle